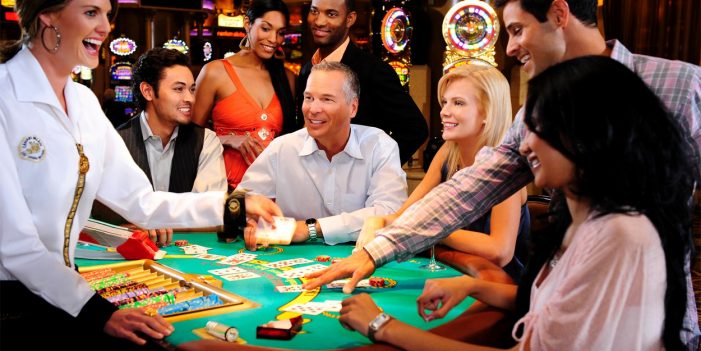 HomePlay is one of the most well-established and trusted online casinos catering to the needs of South African gamblers and the #1 digital betting platform for slots enthusiasts. This is because HomePlay has hundreds of high-quality video slots of every style, genre, and focus, as well as treats its users to a handful of exciting and profitable software-based table games like blackjack and roulette.
The casino works with trusted providers, such as Amatic, Onlyplay, and Novomatic, to enrich its game collection and offer gamblers an increasingly more enjoyable and rewarding digital betting experience. Single Deck Blackjack by Play'n Go is one of the most recent additions to HomePlay's extensive slots library. Once introduced, the game immediately caught the attention of every casino visitor – novice and seasoned players alike – with its simple rules, favorable odds, and mouthwatering cash prizes.
What is Single Deck Blackjack?
Single Deck Blackjack MH from Play'n Go is a gorgeously animated table game slot where the play is accompanied by the sounds of a casino and cheery jazz music. Even though you totally get the feeling of sitting at a blackjack table in a physical casino, the game itself offers a much more relaxed atmosphere void of unnecessary social contacts and formalities. When playing Single Deck Blackjack on HomePlay, you can enjoy the experience from anywhere, at any time, and in a way that suits your needs best!
Although Single Deck Blackjack is one of the simplest game versions, not everyone is familiar with its rules. If you intend to play this slot game on HomePlay for real money, however, you need to take time to learn as much as you can about it and pick a strategy that gives you a better chance at winning a cash prize.
How to play Single Deck Blackjack?
Even if you know nothing about how to play blackjack with a single deck right now, do not worry! It will only take you a few minutes to get the hang of its ground rules, after which you can safely start your first round and win!
As is evident from the name, Single Deck Blackjack uses just one deck of 52 cards. The goal is to collect a combination of cards in your hand worth a higher point total than what the dealer has, but without going over 21. Scoring more than 21 points is a bust that equals a loss. There is no surrender option, but the game allows doubling down, splitting cards, and placing an insurance bet, which pays 2:1.